Markus Kaiser, CEO Intecio GmbH
We are the IT consulting company for agile project management and offer not only standardized but also individual complete solutions for digitization along the entire supply chain as well as automation of all processes of our customers.
Our SAP consultants work in partnership and holistically with our customers. Each project includes joint stocktaking and needs analyses. The subsequent conceptual design phase includes workshops, strategy consultations and recommendations in order to find a solution that meets the customer's needs. During on-site implementation, we work together to find solutions to any sources of error and are also available afterwards to provide support and assistance.
INTECIO GmbH – CEO Founder-
Markus Kaiser, CEO Intecio GmbH
What goal we have
Our mission
With innovative thinking, creative ideas and continuous personal and professional development, we bring movement into logistics.
What we deliver
Our promise
Very simple: doesn't work, doesn't exist.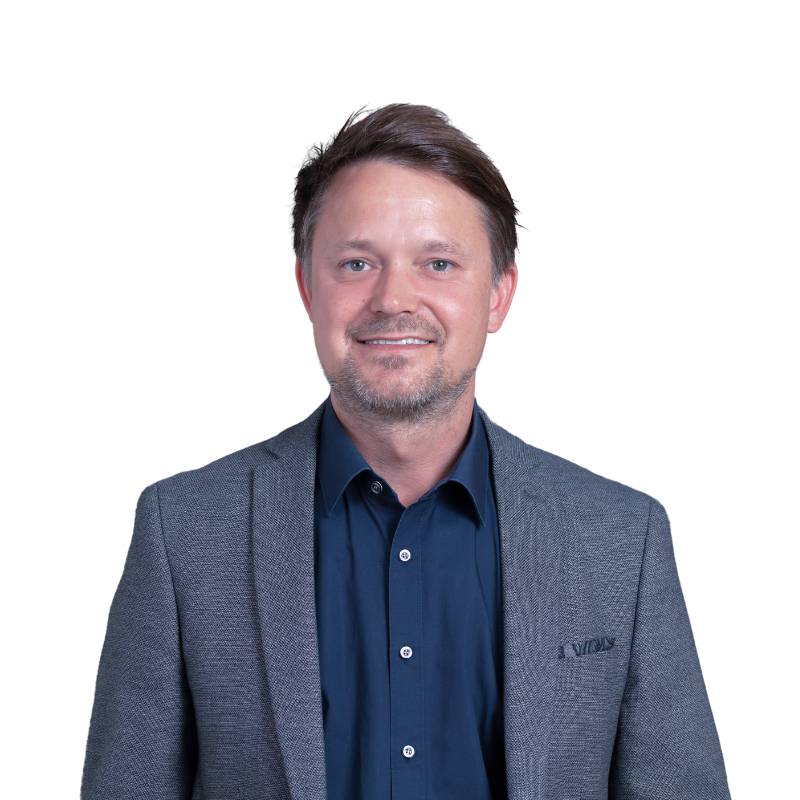 Christian
Commercial Management
As a united group, we have managed all projects and problems so far, growing together as a
company and constantly gaining new experience along the way.
Laura Naumann
Marketing & Communications 
What makes Intecio special? Our team simply manages to consistently demonstrate the highest level
of performance and competence while still being open, cool and funny.
Intecio enables maximum agility or flexibility for its customers and employees. This dynamism in combination with the high innovativeness makes us unique in the industry.
Christian Holzmann,
Commercial Manager Intecio GmbH
Get in touch with
Christian Holzmann
Commercial Manager I Intecio GmbH