Transportation
SAP Yard Logistics | TM
We optimize your yard processes for planning inbound and outbound shipments in cooperation with your carriers.
The intecio yard process –
always staying in control
Digitization for your entire transport processes – what does that actually mean? From order placement and freight forwarder inquiry, to time slot booking and driver communication, to check in at the yard and gate assignment. All sub-processes of your deliveries can be represented
automatically via the Intecio Yard Suite.
What does your ideal process look like?


Yard Management



Time window planning



Navigation optimization
Notification | Time Slot Management
SAP YL | LBN
Intecio Time Window
logistic transactions and easy data transfer between suppliers, forwarders and producers

planning of multiple yard movements even before check in

time window planning (slot booking) by forwarder itself
Check In | Registration | Legitimation
Navigation | Retrieval | Assignment
Loading / unloading | load securing
synchronization with existing warehouse software systems

digitized loading point assignment

digitized loading point assignment
Check Out | Document Outpute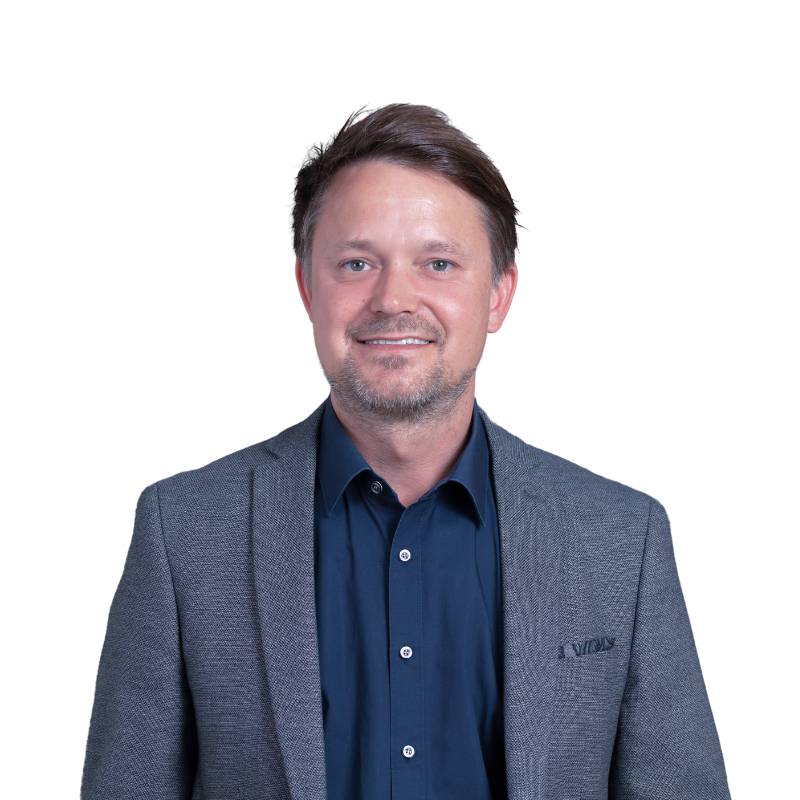 Christian Holzmann, Commercial manager
Get in touch with
Christian Holzmann
Intecio GmbH